About CryptoKaiju
CryptoKaiju are the world's first vinyl toys fully traceable on a public blockchain.
The project is a collaboration between members of CoinJournal.net & KnownOrigin.io
The Team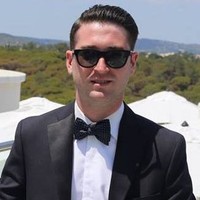 Oliver Carding
Founder of CoinJournal & CryptoKaiju
Having collected art and vinyl toys for over a decade, Oliver founded CryptoKaiju in an attempt to tackle how provenance, authenticity and proof of scarcity are handled for physical art.
Oliver is also the founder of CoinJournal, a bitcoin and cryptocurrency news site.
James Morgan
Blockchain Engineer & Co-Founder of KnownOrigin
With over 10 years experience in developing enterprise software in Java, Scala, Python and JavaScript.
Now focusing on emerging Blockchain technologies to develop decentralised applications, specialising in web3 & smart contract design.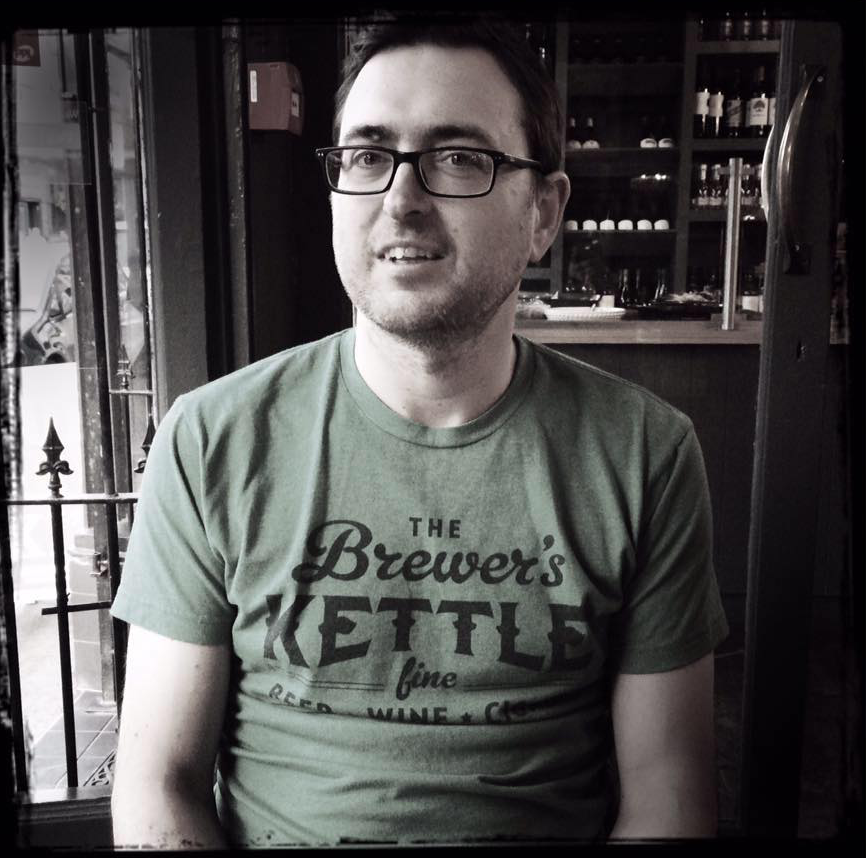 Andy Gray
Co-Founder, Blockchain & Smart Contract Consultant
A Senior Developer with over 20 years of commercial experience developing IT systems. Now focusing primarily on emerging Blockchain technologies, Andy consults with businesses on blockchain implementation and smart contract writing,
David Moore
UX Designer & Co-Founder of KnownOrigin
With over 10 years as a user experience designer, David has taken his insights from product and application design and turned his focus on Blockchain technologies. Working on web 3.0 platforms allows him to find solutions to new UX challenges.