How CryptoKaiju Works
CryptoKaiju are massively collectible plush and vinyl art toys that link NFC technology with non fungible tokens for improved provenance and collectibility.
NFC Technology.

Attached to each collectible is an encrypted, tamper-resistant NFC chip that contains a unique I.D.
NFTs.
The ID of the tag is referenced in the non fungible (ERC-721) token, mapping the unique toy ID to a unique non fungible token I.D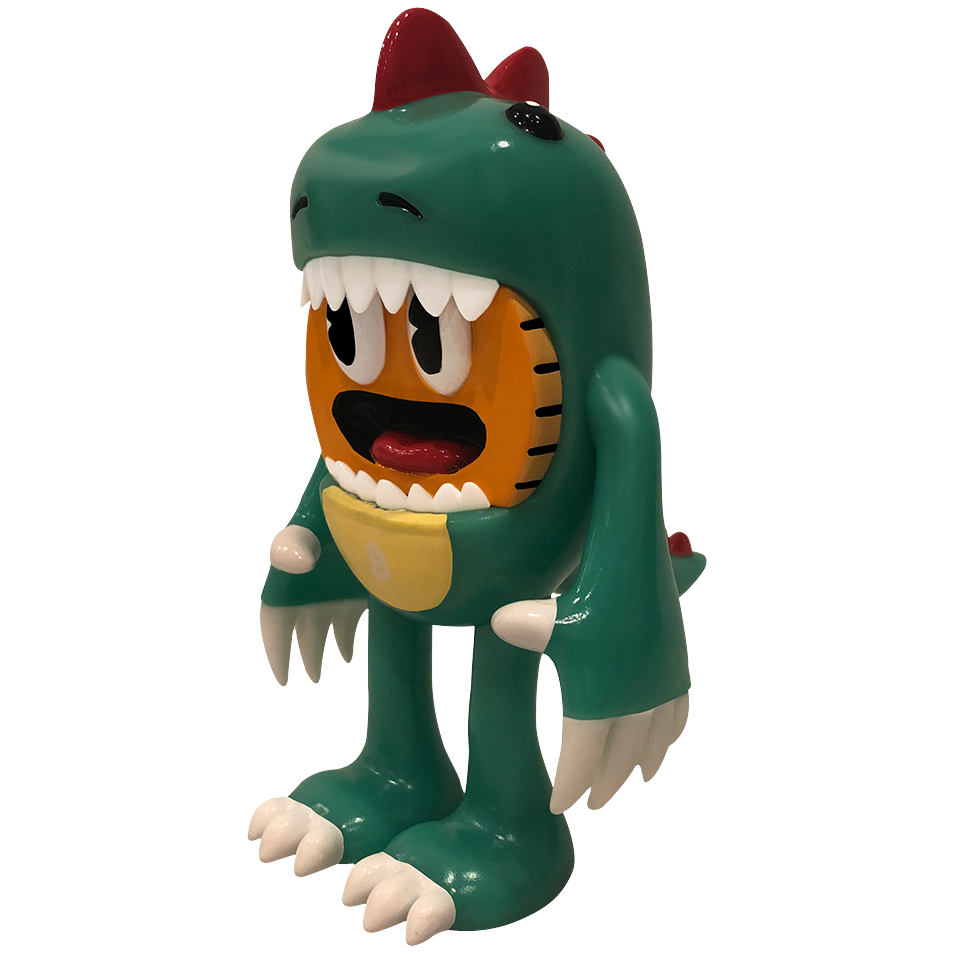 IPFS.
Individual character and physical traits for each Kaiju are stored via IPFS.
On Chain Lookup.
The smart contract can be queried to prove the authenticity of each Kaiju as well as revealing the unique characteristics of each..