What makes Kaiju special?
1
Provenance
The provenance and authenticity of each Kaiju can be proven.
Each kaiju toy contains a tamper resistant, NFC enabled certificate of authenticity that is linked to our ERC-721 compliant smart contract.
2
Collectible
Kaiju are based on your favourite cryptocurrencies with a range of different designs planned for release.
Each batch contains variants, special editions, and one-offs. Each batch is limited with scarcity proven within the smart contract.
3
Unique
Each toy is backed by a non-fungible token meaning that no 2 Kaiju are the same.
Each has a unique name, description and custom traits, some of which are rarer than others.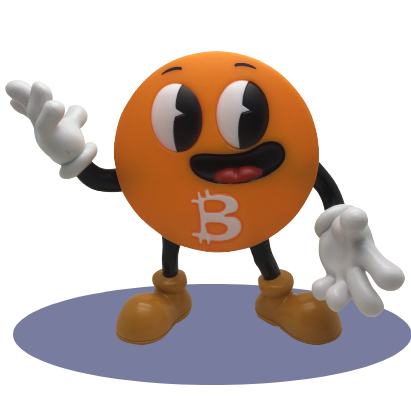 Roar-some!
The World's First Vinyl Toys
Fully Traceable on a Public Blockchain
$55
Following the success of our first batch of CryptoKaiju, we are back with Jaiantokoin which is limited to only 250 pieces, each of which is completely unique and backed by an ERC-721 token. The new collectible comes in Eth and BTC styles.
Pricing
$55
Beginning with Genesis, every few months, limited quantities of individual Kaiju will be available to purchase. Our 2nd figure "Jaiantokoin" is now available to purchase.
$150
Keep up to date with CryptoKaju with the Mini Monster Marathon Subscription. We'll send you one of our amazing soft vinyl collectibles to your door for the next 3 releases.
As a loyal supporter of the site, you'll also get heaps of other perks including free merch and cheaper shipping.
How CryptoKaiju Works
Attached to each collectible is an encrypted, tamper-resistant NFC chip that contains a unique I.D
The ID of the tag is used when minting the ERC-721 token, mapping the unique tag ID to a unique non fungible token I.D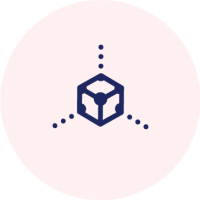 Individual character and physical traits for each Kaiju are stored via IPFS.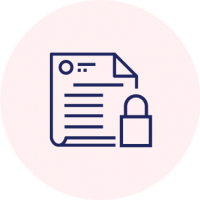 The smart contract can be queried to prove the authenticity of each Kaiju as well as revealing the unique characteristics of each.